SEO
Even the best blog post is useless if it is not read. That is why everything starts with organic findability.
Determine on which search terms you want to score. Use these terms in your text, especially in the header, subheadings and intro. Don't overdo it and do it in a natural way.
Make effective use of the three key elements: <title>, <meta description> and <H1> (the heading of the article). Think of it as a three-stage rocket that must bring in the seeker.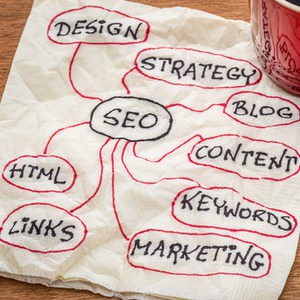 The title tells that you understand and can answer the search query. "How", "What" and "Where" questions always work well. You have a maximum of 70 characters at your disposal, including the brand name. Use them.
In the meta description you substantiate the claim of the title. This can be done in various ways: briefly explaining how you are going to answer the question, putting forward your special expertise in this area, etc. What matters is that you make it as tempting as possible to click through. Google shows the first 165 characters and sometimes more. You can go up to 300 characters for your meta descriptions, but write them so that they also make sense if Google truncates them to 165 characters.
The H1 makes it clear to the visitor that he has landed on the correct page and must therefore be in line with the title. Usually it will contain the same terms.
Content
Start from the interest of your target person. He does not need an umpteenth uninspired article on the subject, but new insights, eye-openers and personal experiences.
Always consult multiple sources before you start writing. The wider you orient yourself, the better you will be able to write a unique blog post. Arrange the information found in a clear structure, in your own "tone of voice", and where possible supplemented with your own experiences, insights and judgments.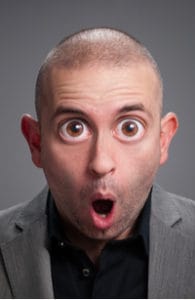 Form
Pay special attention to the header. A good header is intriguing, promising, refers to the query and makes clear what the post is about.
Start your story with a short introduction that explains what the reader can expect and makes him curious about the sequel. Keep it as specific as possible. In this phase, woolliness and non-relevant information are a sure way of losing the visitor.
There are countless ways to build up a blog post, but a clear structure is always important. Make it as easy as possible for your reader by guiding him in a logical way from question to answer, from statement to conclusion and from problem to solution.
Keep it readable. Use short text blocks, separated by white space. Subheadings are indispensable because many visitors will scan your post rather than read it in its entirety.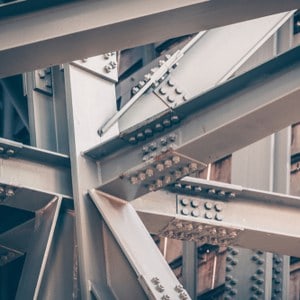 Always use images (or videos). Start your blog post with an image and 'decorate' the rest of the story with enough pictures. That is a proven way to hold attention.
Use links. Link, where possible in a natural way, to other websites and to your own blog posts. Do not be afraid of losing your visitor, more important is that you help him with relevant information, which only increases the value of your blog post.
Finish with a call to action. Use the last line of your blog post – and also the space under the post – to urge the reader to react. Think of:
call to leave a comment
call to share the blog post on social media
suggestion to read related blog articles (with links)
call to subscribe to the newsletter
offer of a give-away, for example in the form of an e-book, free advice etc.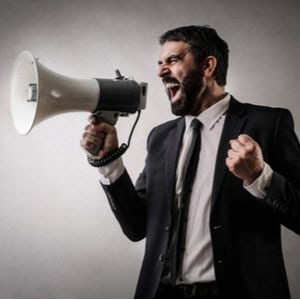 As example, after reading this article you could contact us to inquire about our competitively priced SEO copywriting.