On the 12th of April 2019 we were at brightonSEO, one of the most important events in the SEO world, to stay informed and keep up with the latest trends and news.
We have heard various interventions, but above all, the Q&A session with John Mueller was the one that best summed up the hot spots of the SEO in 2019.
For those who are not familiar, John Mueller is a Webmaster Trends Analyst for Google; he is one of the most authoritative people able to connect the SEOs community and the US giant.
As he said during the interview in Brighton, his role is to connect Google's internal search team with Google's users, more in particular with people that work with it, so SEOs, developers, copywriters, etc.
The aim is to constantly improve the search engine algorithm and thus, to give the whole world the best service.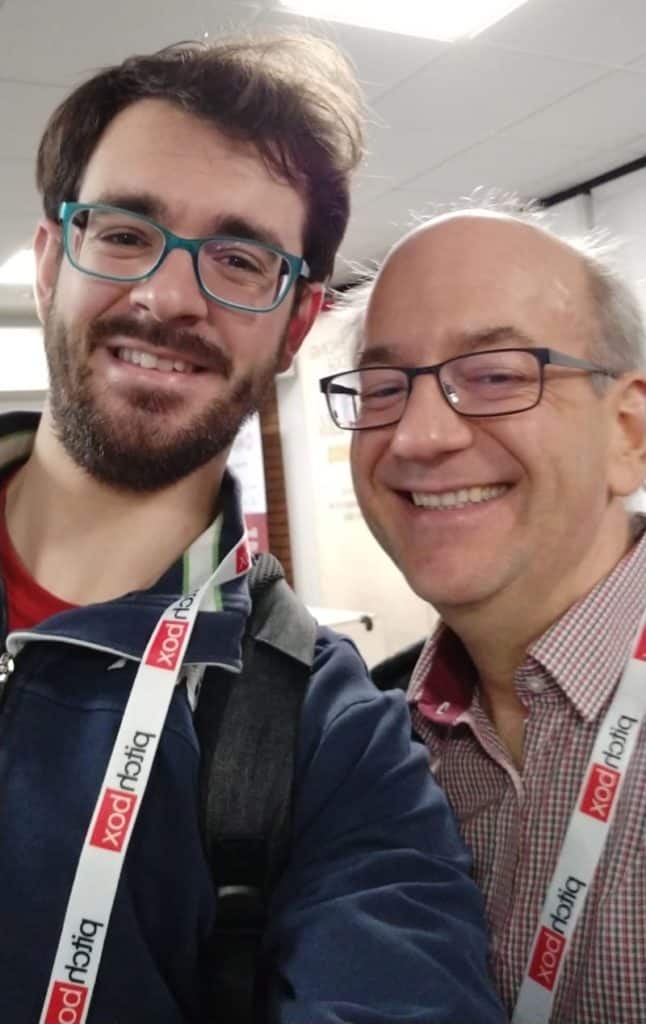 If you have half an hour to spend, you can follow John Mueller's Q&A session on video.
Let's see in detail what the SEO trends of 2019 are according to John Mueller.
Understanding Google and serving the user, a winning recipe
Google's internal search team works so that information on the web can be easily findable, accessible, relevant and usable correctly. There is no single KPI to achieve this purpose. Google must understand what the best answer to our question is and to do so it uses various parameters: from the interaction of users with the result, to the analysis of the source and its links. John Mueller gives an example of medical queries: here the game gets complicated because there is a lot of content online and Google needs to be sure of the correctness of its results.
Speaking instead about more generic queries, Google often doesn't know if it is showing the correct answer. Maybe we are looking for information, or we want to compare or buy things. This is why in a standard Google page there are 10 results: for being able to give a reply to the possible nuances of some queries.
Jonh Mueller then talks about featured snippet in position 0: Google does not steal traffic to your site, but simply gives the best service to the user in certain cases. It provides the exact answer to users queries, contained in a snippet that shows the source, which the user can easily access to learn more about.
The no-follow dilemma
Furthermore, speaking about the recent habit of several sites – above all newspapers – to apply the nofollow tag on external links is considered by John Mueller as a shame because
This certainly has an impact on the way the algorithm finds new contents and from a certain point of view it's something that's not necessary. On the other hand, I understand that there is an attempt to stem the innumerable requests that these sites receive for link-building purposes and therefore we cannot advise you to always use follow links.
Technical facts
Google shared that the prev / next tag is no longer needed. John Mueller told us that Google's algorithm wasn't considering this signal since a while now. According to Google, studies confirm that users prefer content on a single page. Whether a site is built with paging or not, it doesn't matter. The important thing is that it satisfies the user.
John Mueller then confirmed that the indexing problems that began on 4 and 5 April 2019 are officially resolved. If some important pages of your site are still not indexed, Google recommends requesting indexing via the Google Search Console using a sitemap if you need to submit many URLs.
A look to the future
The interview ends with a look at the future: voice search.
The attention of the world towards Voice Search is certainly growing, but Google, according to John Mueller, doesn't see yet how sharing data about voice searches could improve the quality of content for users. That's something on clear evolution, on which we will definitely keep ourselves informed.
…and to the past