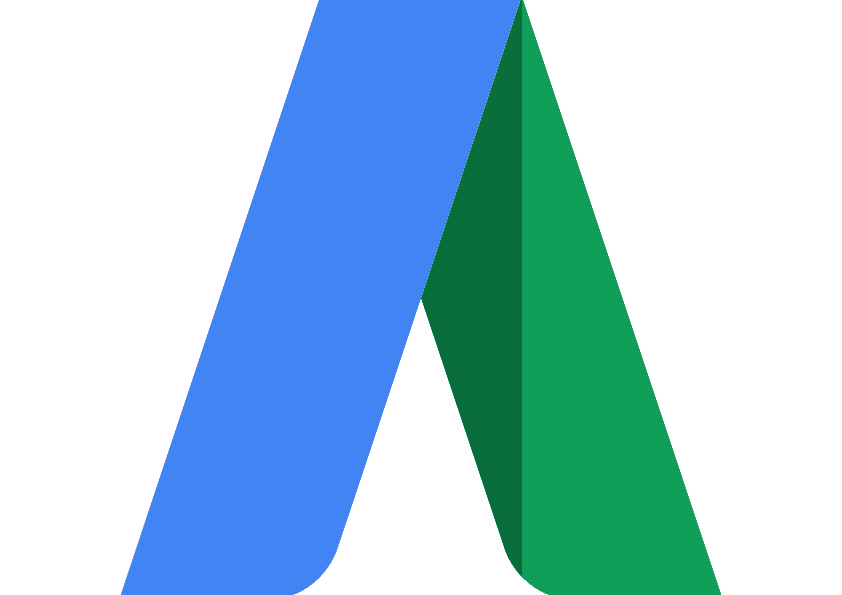 The benefits of SEA
AdWords is the fastest way to get on top of the search results page for those keywords you want to rank on. SEO takes time, SEA has immediate results.
SEA can be measured and controlled. Keywords, costs, clicks, ROI: everything is transparent and campaigns can be changed at any time.
You get to focus specifically on your target audience, region and recent events. Each touch point can potentially be of high quality.
You decide how much you want to spend and you only pay when someone actually clicks on your ad and visits your website.
How Optimize can help you to succeed at SEA
Optimize takes care of your SEA campaign from beginning to end:
We determine the objectives, the online strategy and the role of SEA within this strategy. We take care of keyword research, defining your target audience, optimizing landing pages and other actions necessary to launch a successful SEA campaign.
We develop and configure campaigns, place bids on keywords, create ads that catch the eye with creativity and persuasiveness.
We continuously measure, test and optimize.
We provide monthly reporting and analysis.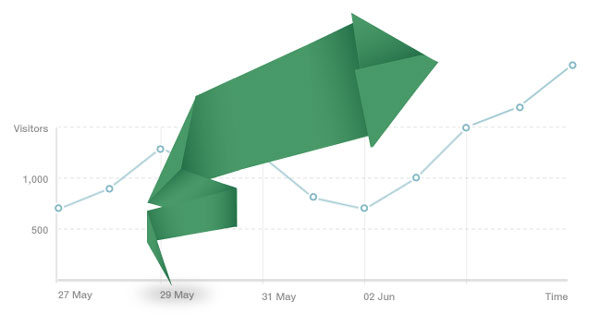 AdWords is Google's most important source of income. That's why they make it possible for anyone to start an SEA campaign. But don't let that fool you. It is wrong to think that anyone can get good results with SEA. Do you want to get everything out of it? Than you'll need expert knowledge and tools to succesfully launch an SEA campaign.
The benefits of Optimize
Strategic input: Optimize is a full service marketing agency. We position SEA within your overall marketing strategy, there where you can expect maximum return and always in interaction with other channels.
Google AdWords Certified: Our knowledge has been recognized by Google and we can always count on Google's back-up and assistance.
Creativity: Different than so many online agencies, Optimize works with experienced and creative copywriters who are specialized in advertising.
Cost-effective: through specific targeting we avoid wasting money on worthless clicks. That combined with the right keywords, strong ad copy and relevant landing pages, we get a high Quality Score and considerably lower ad spend.
Direct communication: At Optimize you talk directly to the creators of your ads.
* What is Quality Score?
Google gives AdWords ads a score from one to ten. It indicates how relevant Google thinks your ad is to the search query. Many different factors play a role in this, like content and style of the ad copy, the landing page, the CTR or Click-Through Rate, and much more. The higher your score, the higher your ad appears on the search results page and the less you pay for a click on your ad.